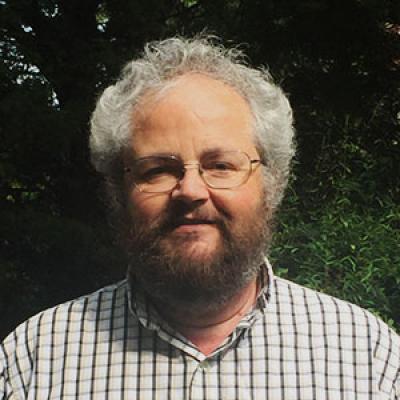 Emeritus University Professor
Research

Research Interests:

My current research interests are in the broad areas of bioinformatics and plant evolutionary/ecological genetics. We are studying the genetics, evolution, and ecology, of the insect-eating pitcher plants (Sarracenia species). Most of my bioinformatics work is in collaboration with Liming Cai of the Computer Science Department to develop methods of modeling and searching genomes for non-coding RNAs.

Grants:

NIH 5 R01 GM117596-02.  From RNA Sequence to 3D Structure, Accurate Predictions Through Backbone K-Trees.  Liming Cai, Russell L. Malmberg, Cory Momany.. 1 July 2015 to 30 June 2018.
Selected Publications
Education

Education:

Ph.D Genetics, University of Wisconsin 1976
Other Information