Image: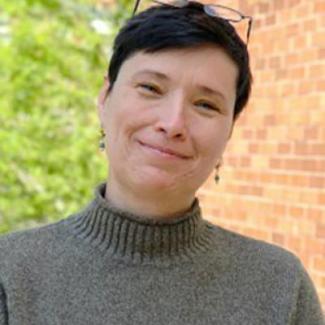 After six years of exemplary leadership, Lisa Donovan handed over the reigns of the Plant Biology Department to John Burke on August 1st, 2020. During her tenure Lisa led the Department to new heights and was also instrumental in envisioning and implementing the new Integrative Plant Sciences program. 
Thank you for all your hard work and your many accomplishments for the Department! 
We are looking forward to continue working with you and wish you all the best for this next phase of your career!